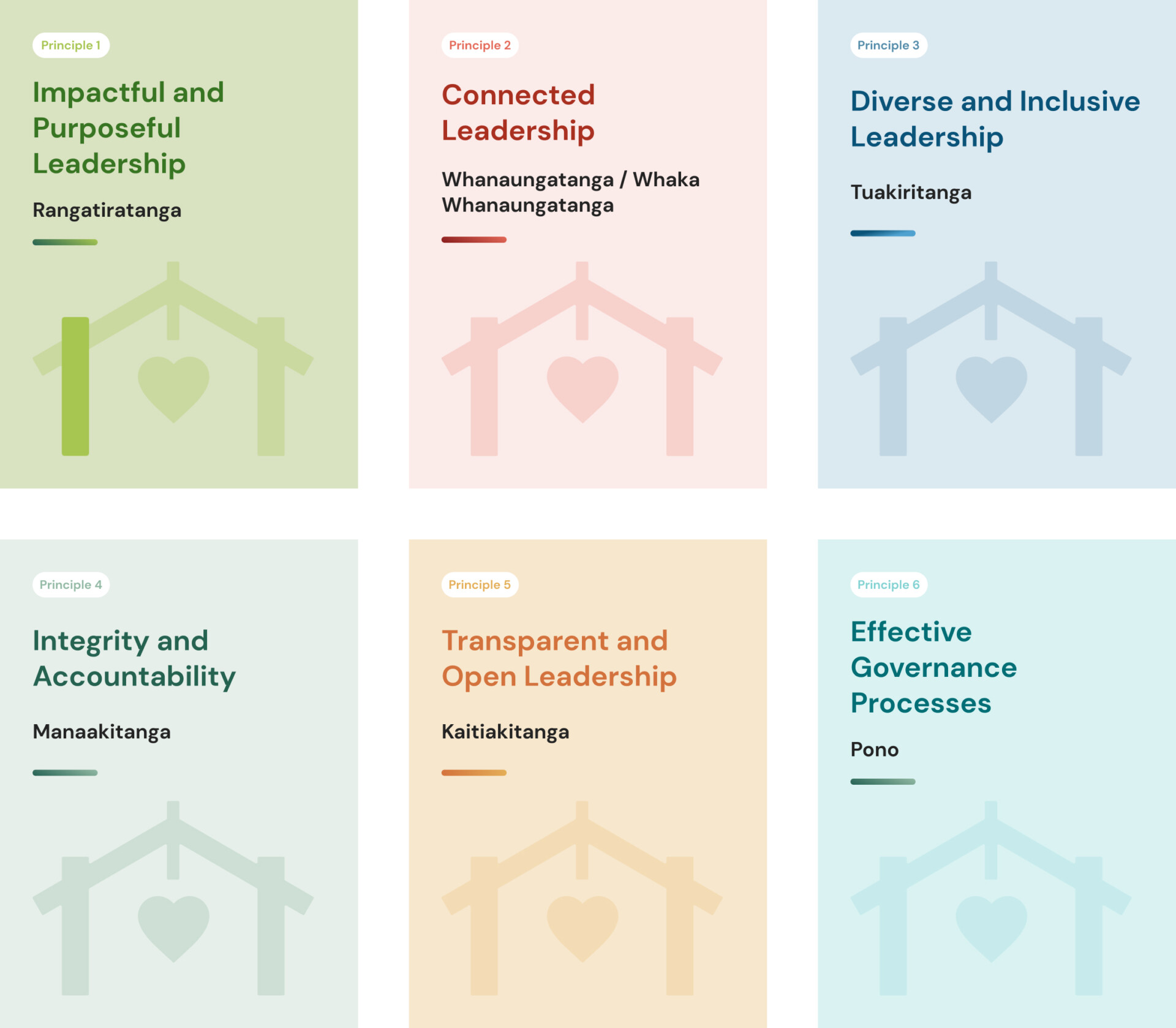 Join governance sector leaders Dr Jo Cribb and Susan Huria to take an in-depth look at the Good Governance Code.
Jo and Susan will draw on their own expertise to guide you through each of the six principles, and explore how they can be applied to your organisation.
The workshops are free, however you must be currently on the governing board or committee of a community or not-for-profit group to be eligible.
Please note that registrations for these workshops are now closed.
With thanks to our primary sponsor Grant Thornton.