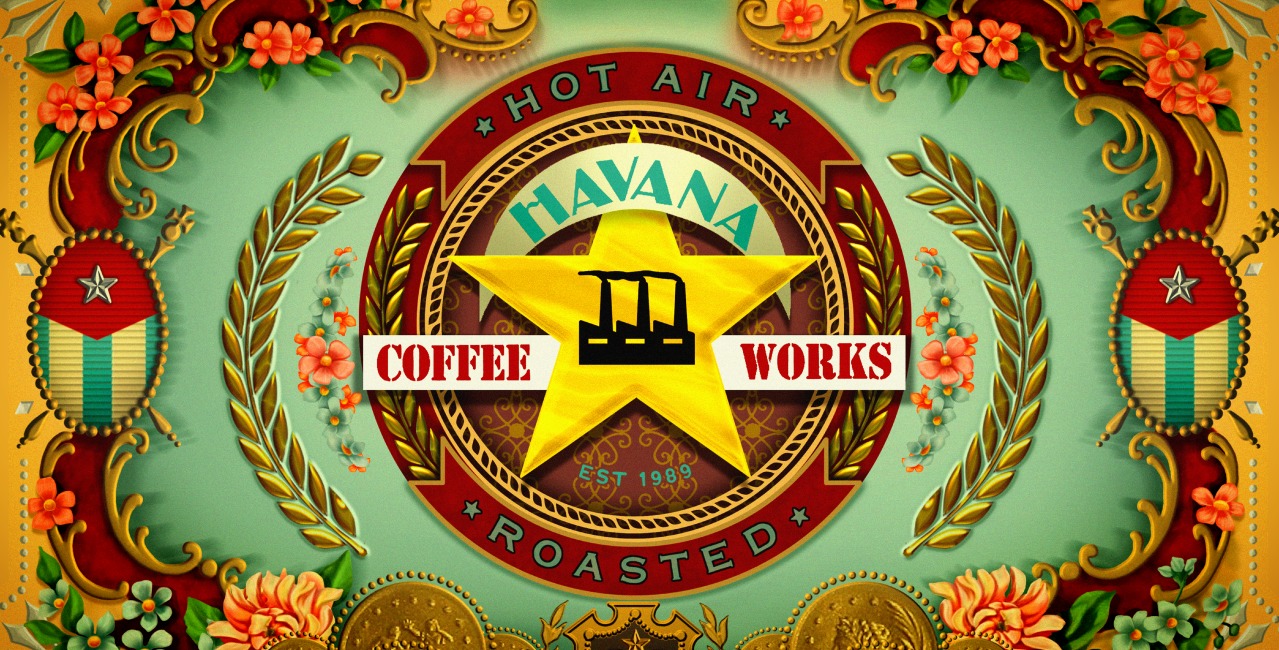 Join us on Friday 29th April 2022 to discuss topical issues designed to help you on your governance journey.
Bring a coffee, listen, engage and hear from not-for-profit thought leaders.
Guest panelists for "Governance pathways, and what it takes to be a board member" include Simon Telfer (Appoint Better Boards), Julia Capon (Do Good Jobs), Garth Nowland-Foreman (LEAD) and Miranda Hitchings (Social Change Collective).
Board Talks is a bi-monthly series, brought to you by the team at Community Governance NZ with thanks to sponsors Havana Coffee Works.