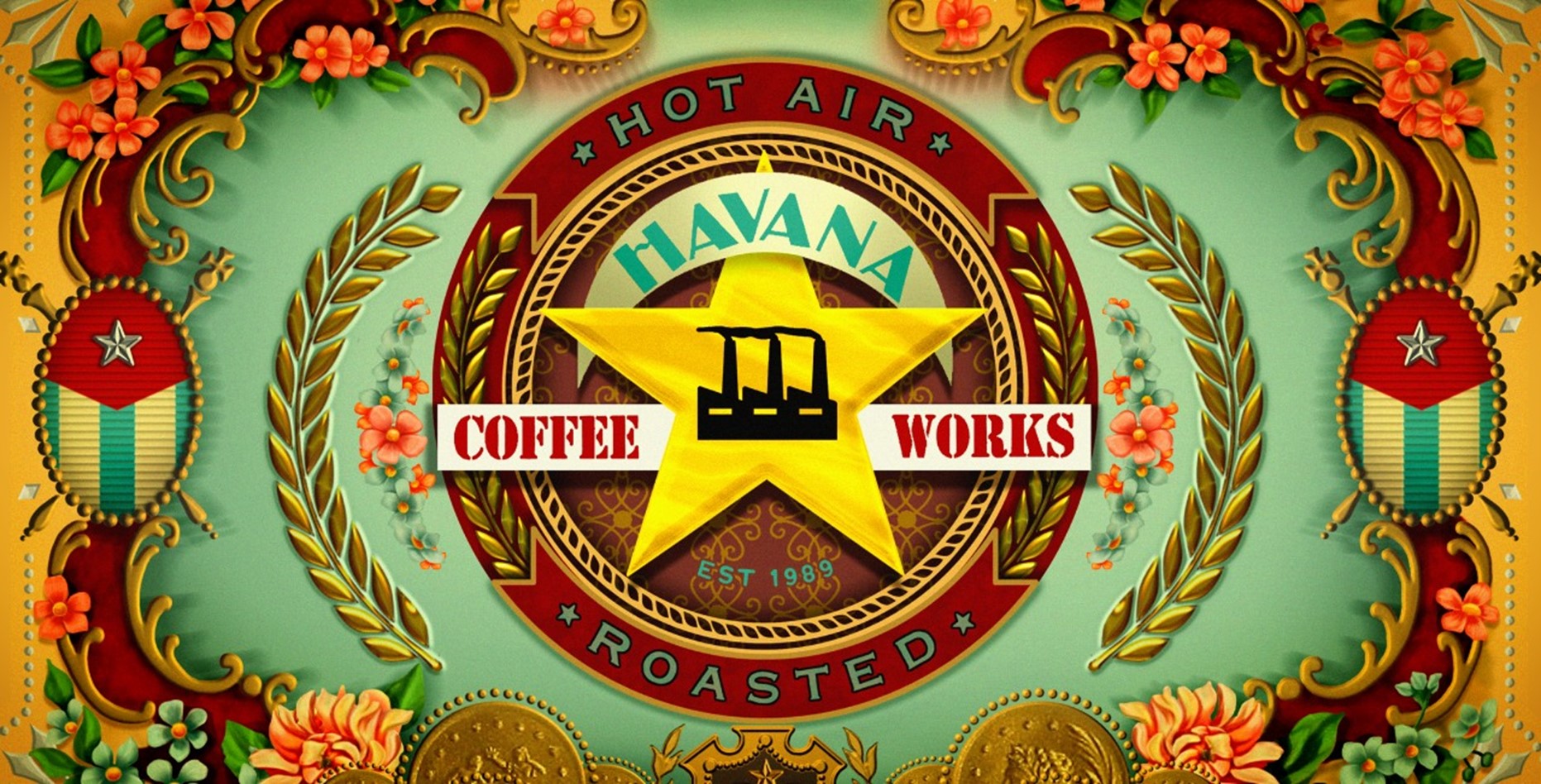 Join us for Board Talks
Bring a coffee, listen, engage and hear from not-for-profit thought leaders.
Board Talks session is "Data security and privacy laws for our not-for-profit boards" joining us are leaders in all things tech – Anthony McMahon (TargetState).
Board Talks is a bi-monthly series, brought to you by the team at Community Governance Aotearoa with thanks to sponsors Havana Coffee Works.